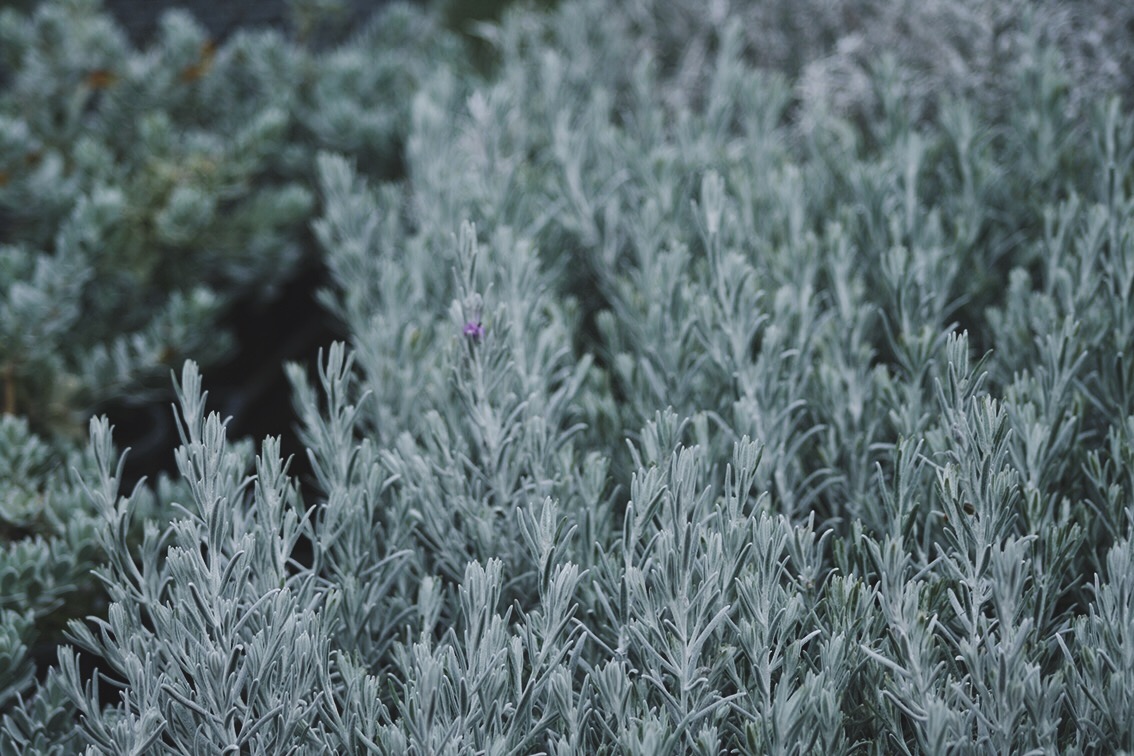 Coastal Gardening in Esperance
Coastal Gardening in Esperance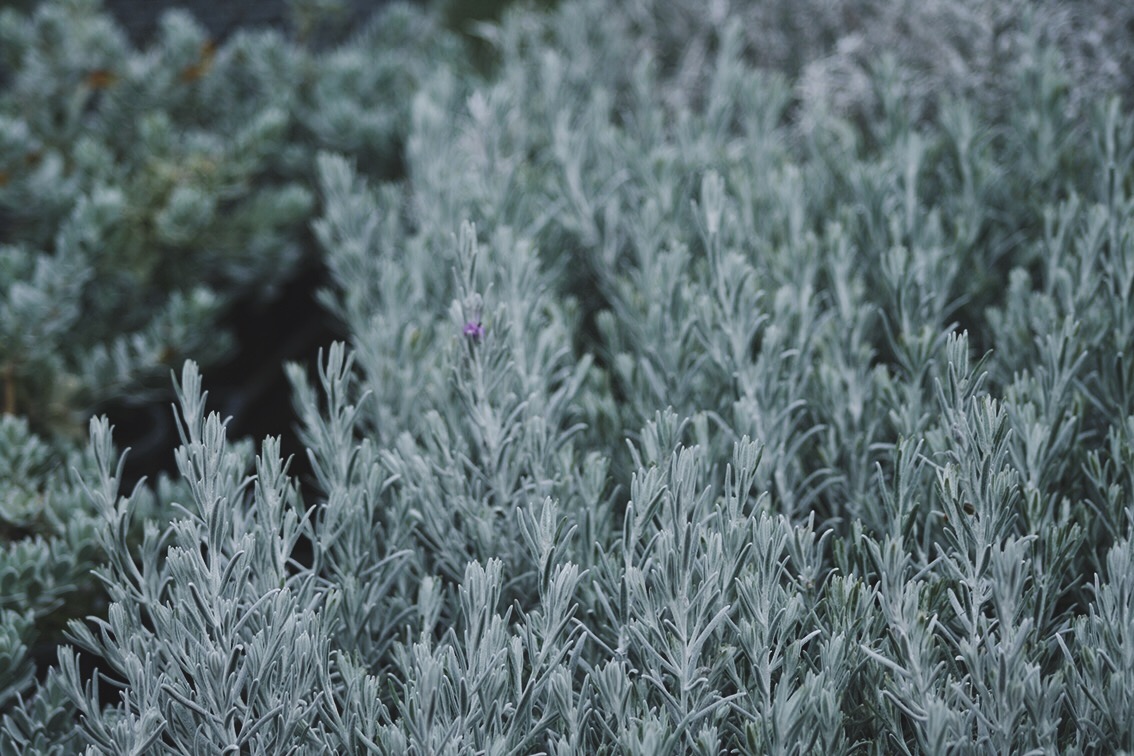 If your lucky to live by the ocean you will know how difficult it is to create a garden that has to cope with onshore winds, sandy soils, excess salt and long, hot, dry summers. However there is good news, Esperance is blessed with a wide range of native coastal plants that are not only beautiful but also hardy, drought tolerant and resiliant to harsh conditions. Using these plants you can create any sort of garden you like; Cottage, Formal, Contemporary Japanese or a Natural Habitat garden.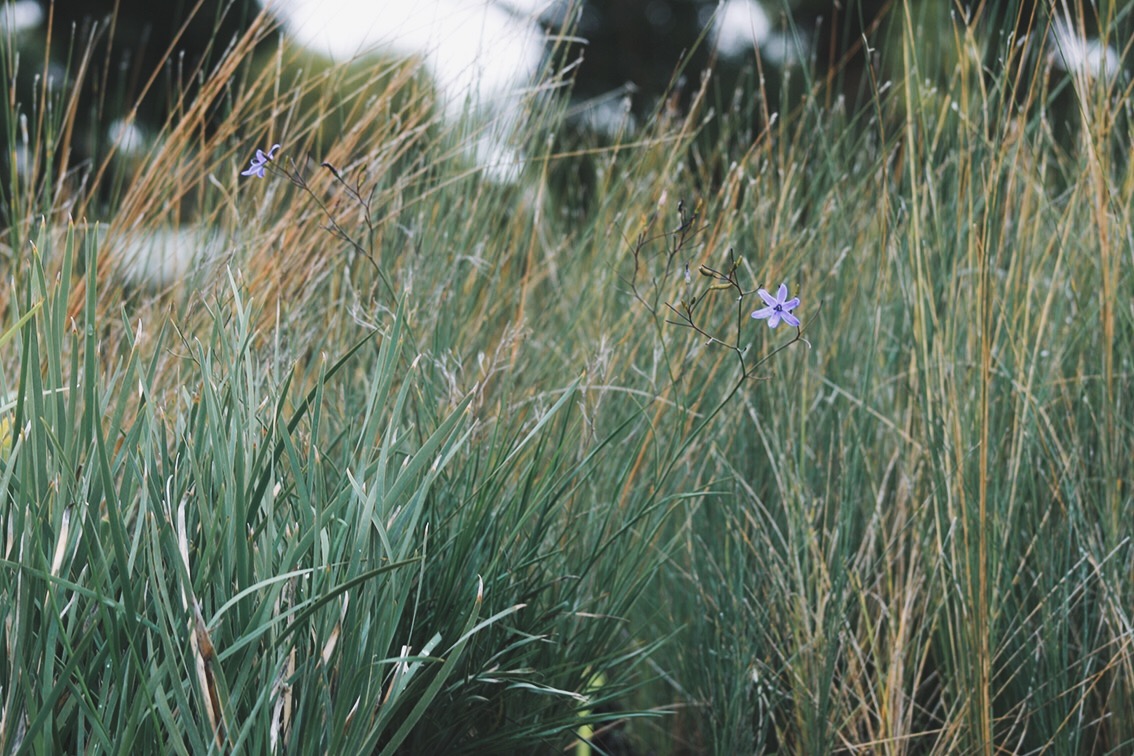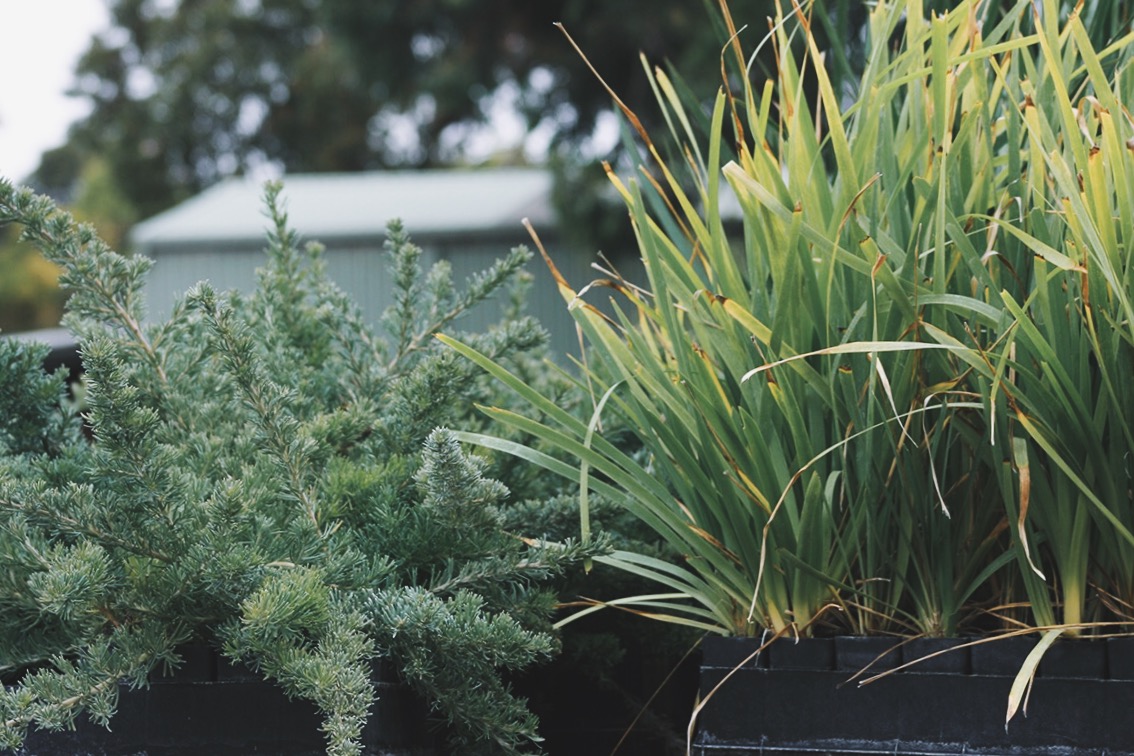 Native plants have a huge range of benefits
Minimal watering
Low maintenance
No need for Fertilisers and pesticides
Provides food and shelter for local fauna
Diverse in flower and foliage colour
Save money and time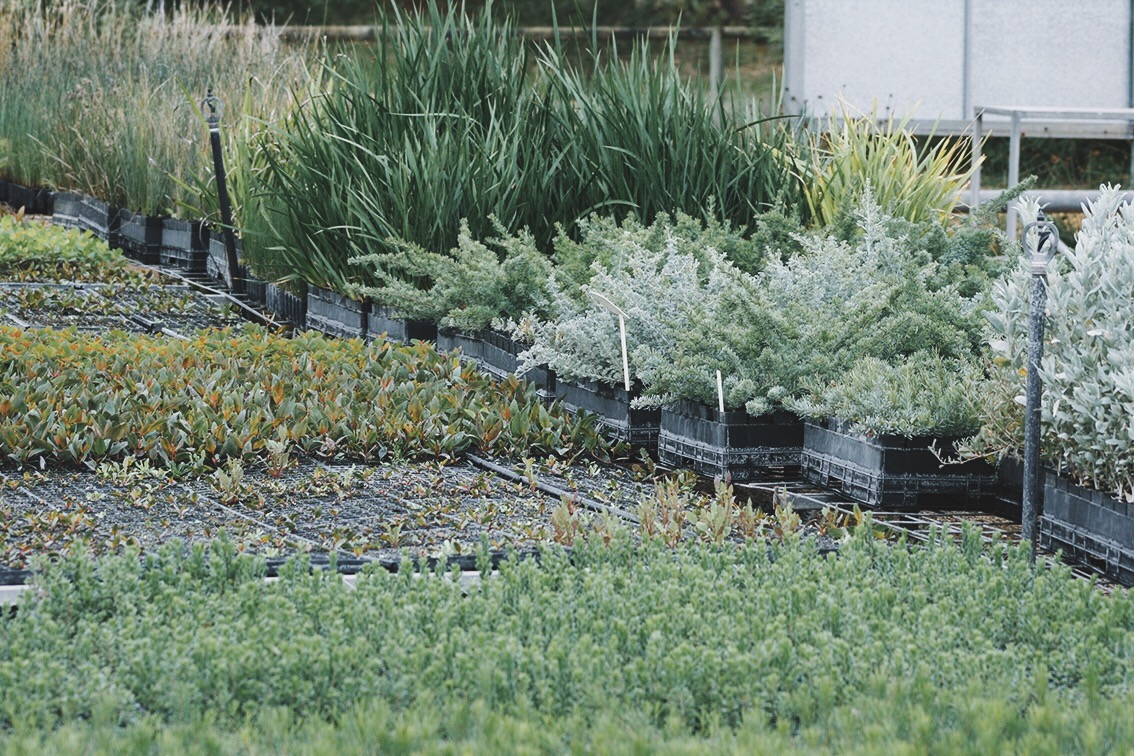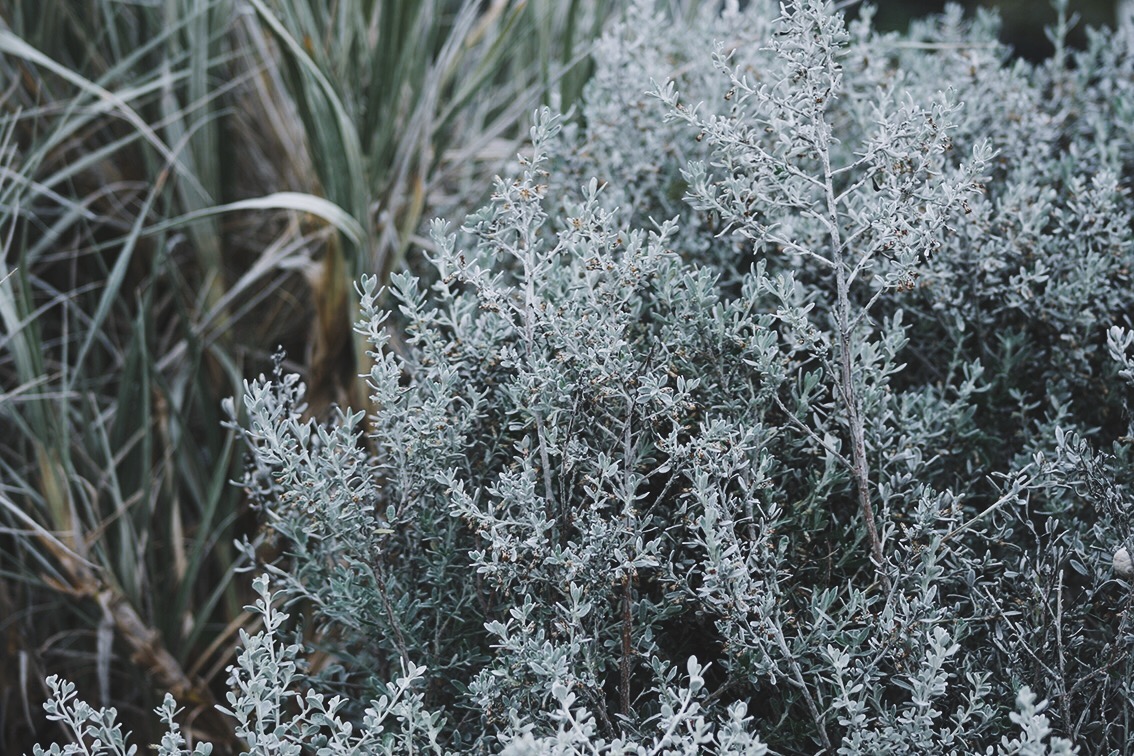 Create your own coastal garden
1. Weed and Mulch
Mulch can be leaf litter, composted pinebark, gravel (my favourite, especially on windy exposed sites).
2. Plant
Use locally grown site-specific plants. Planting is best done in autumn and winter after a good soaking rainfall. Plant deep and make a well around the plant to hold water. Keep mulch away from the plant stems.
3. Water
It's best to water at least once a week in the first summer and prior to an oncoming heat wave. After the initial summer they should cope with rainfall alone.
4. Maintaining your garden
Weed control, light trimming after flowering, replace old plants, maintain mulch – EASY.